Drum lessons, Guitar lessons & Bass lessons in Southern New Hampshire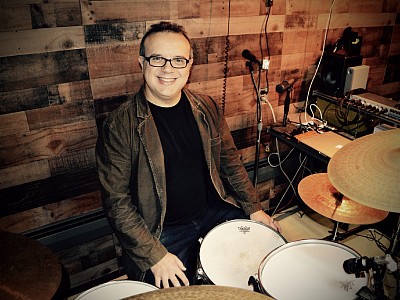 Home Studio
Private lessons online (FaceTime, Skype, Zoom), in the convenience of your home (I come to you) or lesson studio! 
Regardless of being a young beginner, an older and more experienced player, or even an older beginner, there are wonderful benefits when investing in yourself and your passions. Don't know where to start? It's the first step that's so important; choosing the right teacher. So what's the best choice? Choosing someone that can tailor the material to best suit your personality and needs, create a friendly and constructive environment, and support you personally and professionally is the best choice. That will only come with experience, education and patience.
That's where I come in. I have dedicated the last 33 years educating young children, elementary, middle, and high school students as well as college aged and professional adults of all levels of experience and needs; including those with developmental disabilities, Autism, and Aspergers.